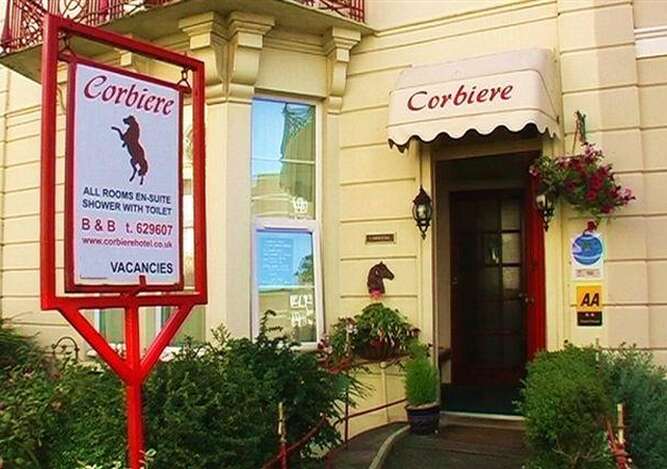 About Us
The Corbiere Guest House was originally named after the famous light house on the Channel Island of Jersey. It was first built and lit in 1874 on this treacherous stretch of water that has seen many ships run aground. The lighthouse at La Corbière is one of the most photographed landmarks in Jersey, a popular tourist site for its panoramic views, and at dusk a congregating point for many people who want to see the finest sunsets in Jersey.
On the 9th April 1983 Ben de Haan won the famous Grand National race at Aintree Racecourse. The horse that took him to victory was named Corbiere. This was the first time in history that a horse trained by a woman trainer Jenny Pitman had won the trophy.
From then on guests at the Corbiere asked if the Guest House was named after the famous racehorse Corbiere.
In subsequent years the building's decor and appearance moulded and adapted to the racehorse theme and now guests refer to the Corbiere Guest House in this way.